Your Holiday Home website will ...
Boost your Bookings and Enhance Direct Sales

Increase Confidence in your Property

Give your Home a Personality of its Own

Showcase your Location and Area Attractions
Show Professionalism and Get Ahead of the Competition!
Wherever your Holiday Home may be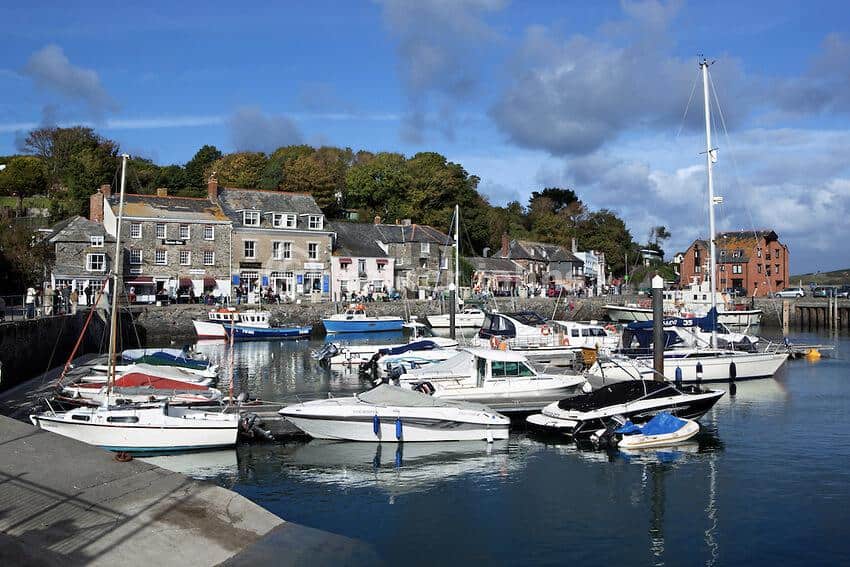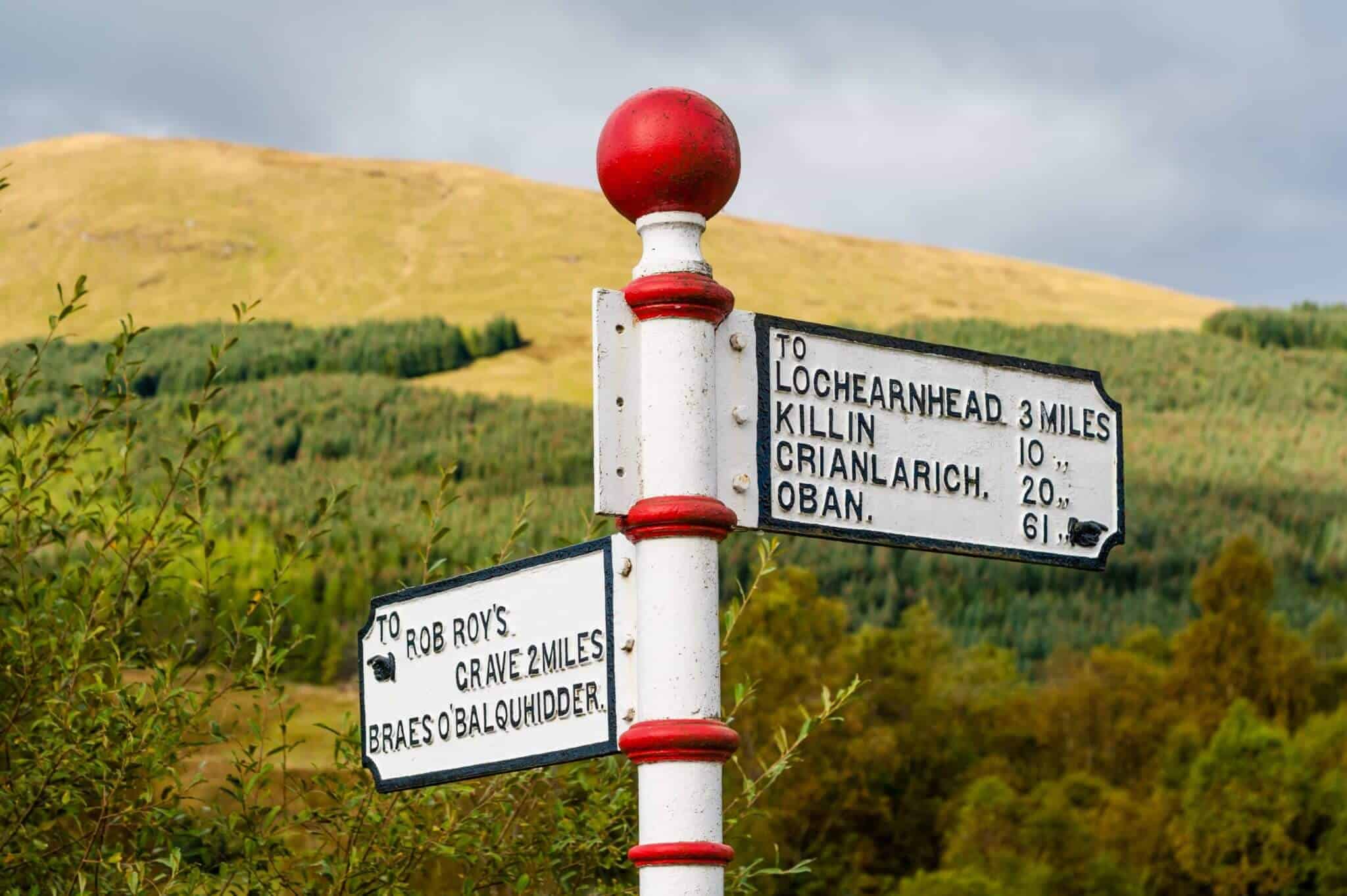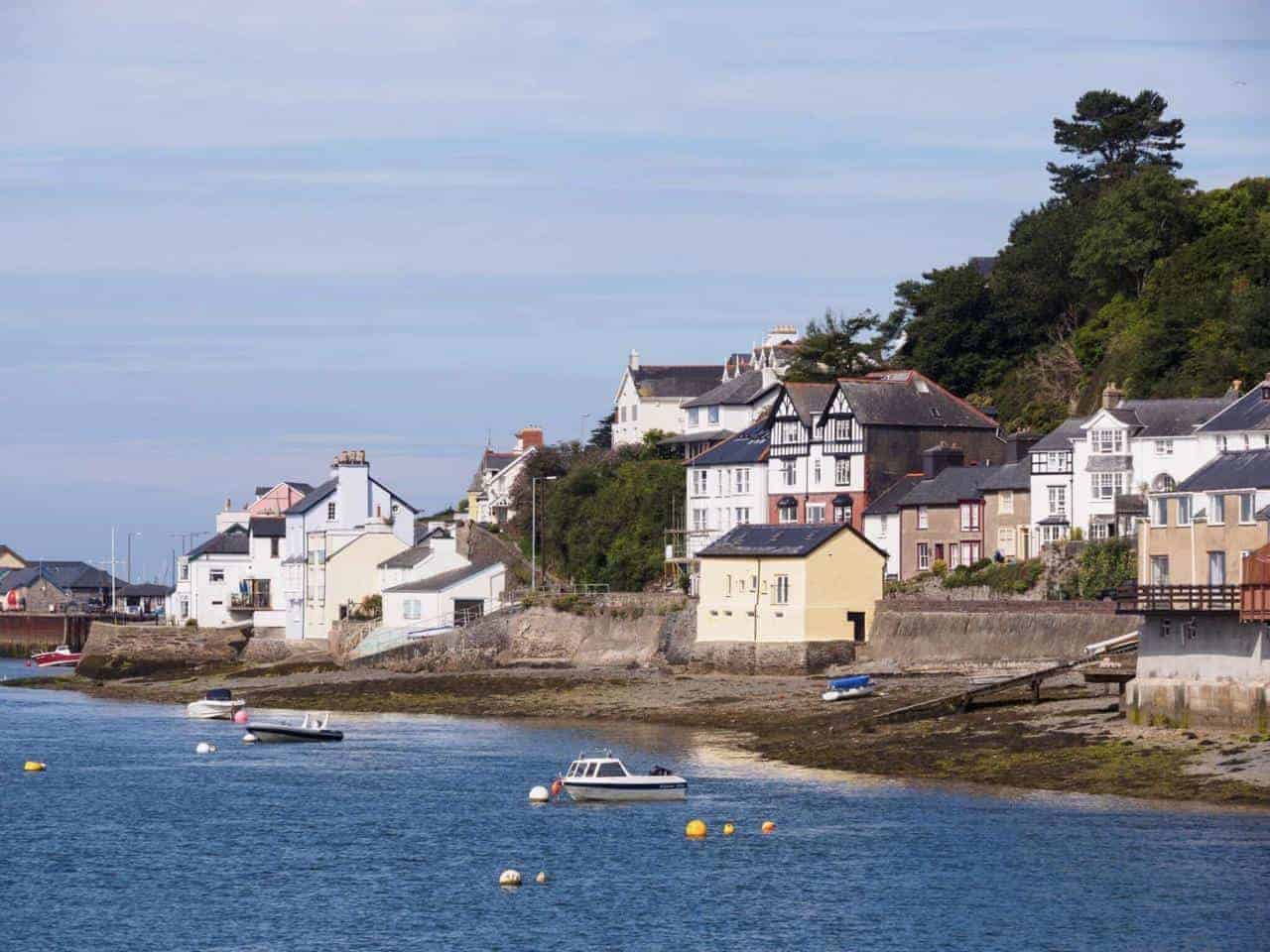 Bespoke Holiday Home Website Design
Is Owners Websites' Booking Calendar Really Free?
Our Holiday Home Availability Calendar and optional Booking System allows you to control your booking enquiries or if you prefer accept direct bookings and payments online.
Unlike many Holiday Home online booking systems (and commercial advertising agents) ours is completely contract-free and allows you to accept bookings without booking fees being incurred to you or your prospective guest.
Refreshing Holiday Home Websites
Is your Holiday Home Website slow, clunky, unappealing or limited in functionality? Many UK Holiday Home websites are, so there is great opportunity to look the best amongst your nearest competitors.
Let us increase your Holiday Home's Appeal, Build its website an Availability Calendar and Booking System and update the Search Engine Optimisation. You will soon discover how a modern website design for your holiday home will boost your bookings.
Click and Drag to the right the red slider button below to visualise the difference our Website Design for Holiday Cottages can make
Owners Websites - UK Holiday Home Web Design
From Holiday Lettings

Having sold a successful lettings agency on the south coast of England back in 2016, we wanted to concentrate our energies into our passion – holiday lettings!
We bought our first holiday home five years previously in 2011 due to our love of the Lake District.
Like many holiday home owners, we didn't do it for financial reasons – we were just desperate to have a cute holiday cottage in The Lakes where we could spend time enjoying ourselves in the 4 weeks every year when we were able to leave work behind. In order to pay the mortgage, however, we had to find a way of it funding itself.


To Holiday Cottage Websites

It's through our experience of holiday lettings from that humble beginning that we've really learned what it takes to make a success of letting out a holiday home. After selling our residential lettings agency, we wanted to follow our passion in holiday lets and do something that utilised our experience in this field. With the added advantage of experience in web design and marketing, there was a natural progression to develop Holiday Home Websites and soon after Owners Websites was born – a business that is a specialist in Website Design for Holiday Homes.


Made by Holiday Home Owners for Holiday Home Owners!